They Ride on our Tyres
Go Places with india's top OEM for leading brand. we're trusted by giants to excel at even the smallest details that make your ideas better


State-of-the
art Factories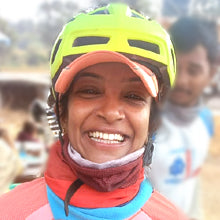 "I love Hartex and I recommend it to all my fellow cyclists. Amazing grip, smooth riding and easy to maintain. Couldn't ask foranything better."
"One of the most amazing tyres I've used so far. The bicycle tyres provide great traction on every path I ride, whether that's on pavement, rock or dirt. Hartex really changed the game for me."
- Atchyuth, Hyderabad
"The best part about Hartex tyres is the reflective tape. I love riding my bike early in the morning and this feature made my rides a lot safer."
- Bhavesh Jaiswal, Mumbai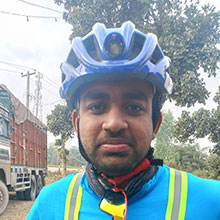 "The days of fixing punctures are gone. I love the 3mm-thick puncture guard on my Hartex tyres, now I ride stress-free on any terrain."
- Janardhan, Hyderabad